Community Integration Support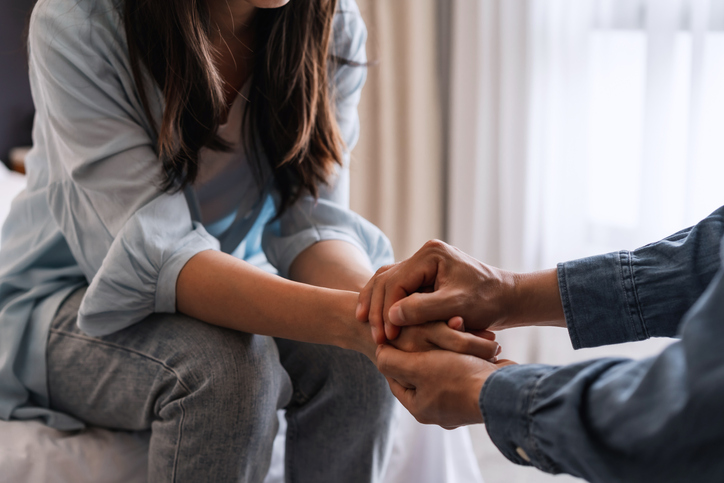 Section 17 – Community Integration Support
Community Integration Support
Life's challenges can be overwhelming. Whether it's navigating the complexities of mental health or seeking community integration, the journey can feel isolating.
Adult Case Management & Community Integration Support: From feeling overwhelmed to finding hope, purpose, and community. Experience the transformation with our dedicated support.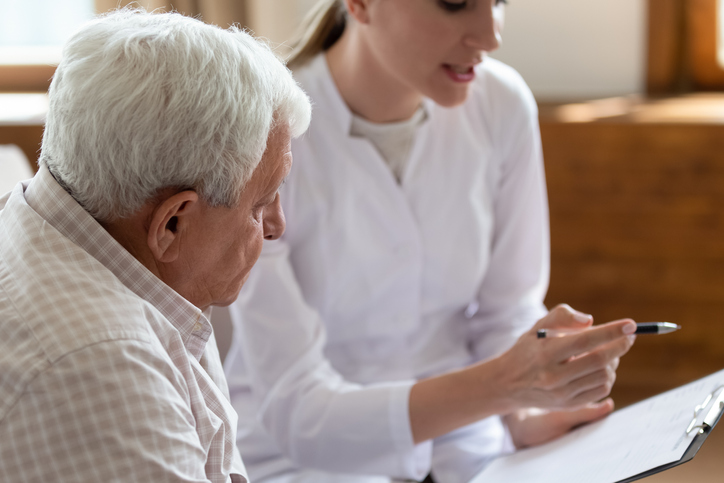 Adult Case Management (ACM)
Our ACM approach is tailored to understand and address your unique strengths, needs, and barriers. We recognize the dual challenges posed by mental health issues and system difficulties, such as emotional barriers to accessing services. With a 30-day assessment period, we ensure you're linked to the right resources. Even if you don't qualify immediately, we guide you towards other beneficial opportunities.
Community Integration Support (CIS)
Often, our clients come to us after hearing positive stories from others. CIS is dedicated to those at risk due to mental health conditions, be it hospitalization, homelessness, or legal challenges. Our 30-day assessment ensures you get the right help at the right time, and as you stabilize, we adjust our meetings to support your treatment goals, ensuring you're always connected to the right resources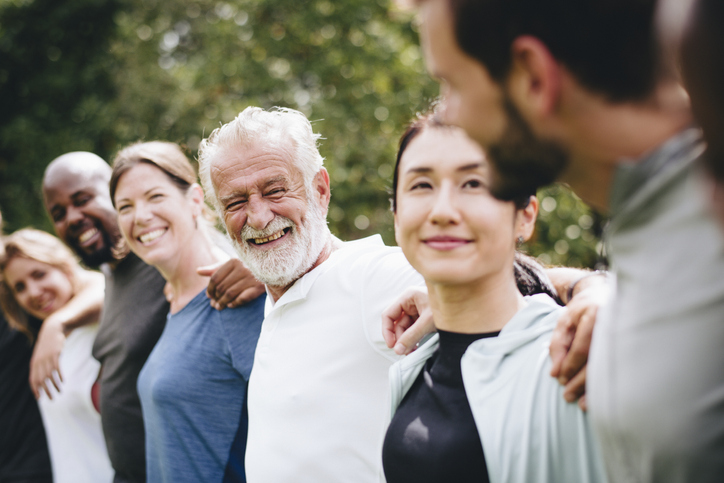 The Plan: Your Step-by-Step Guide to Support
We understand that taking the first step can be daunting. That's why we've broken down the process into clear, manageable steps, ensuring you know exactly what to expect at every stage.
Step 1: Initial Contact – Reach out to us. Whether it's a phone call, email, or a visit, we're here to listen.
Step 2: Meet Your Caseworker – You'll be paired with a dedicated caseworker who will be your guide and support throughout the process.
Step 3: Comprehensive Assessment – Dive deep into understanding your unique strengths, needs, and barriers. This 30-day assessment ensures we tailor our support to you.
Step 4: Community Integration – We'll help you reconnect with your community, ensuring you have access to essential resources.
Step 5: Regular Check-ins – Your caseworker will regularly check in with you, adjusting support based on your evolving needs.
Step 6: Resource Linkage – Whether it's mental health services, housing, or financial support, we'll connect you to the right resources.
Step 7: Continuous Support – Our journey doesn't end. We're here for you, every step of the way, ensuring you always have the support you need.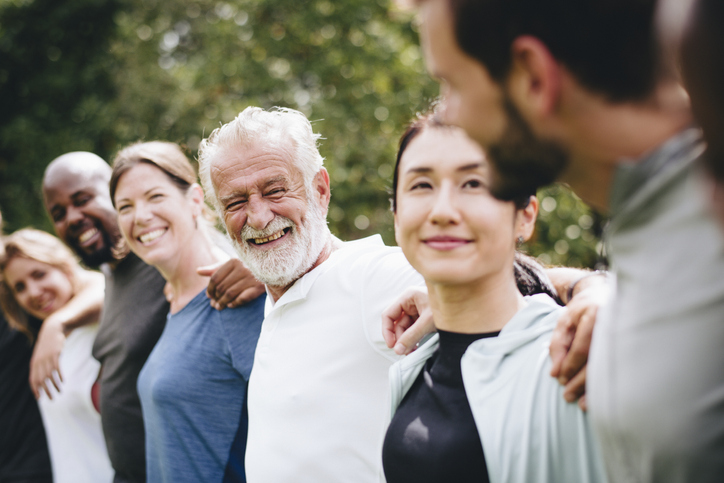 I'm now on the path to recovery. (relevant)
"""""Meet James, a 70-year-old from rural Maine, who once felt lost. With our support, he's now actively involved in community events, and Sarah, who battled addiction, is now on a path to recovery and independence.""""
You're Not Alone. Let's Navigate Life's Challenges Together.