Home (Draft)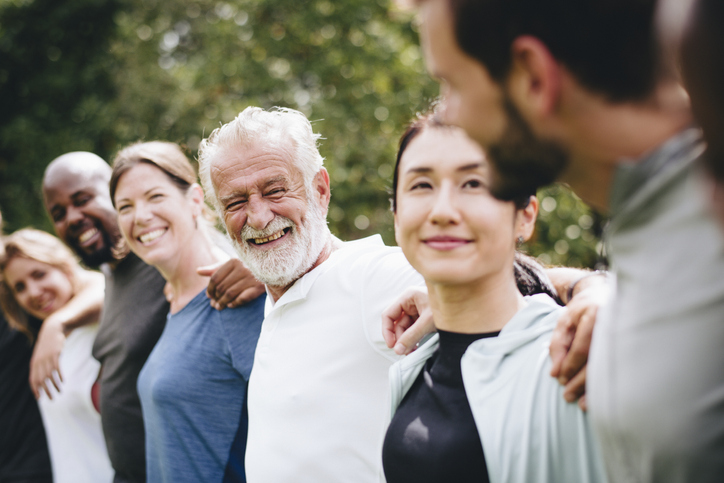 Rediscover Your Path
Facing tough times? We offer support and tools to help you find your way.
We understand the unique challenges you face. With our dedicated team and personalized tools, we're here to guide you towards a life you design, not one dictated by circumstances.
Services we offer:
We are state licensed as an Outpatient Mental Health Agency. We do not advertise substance abuse counseling.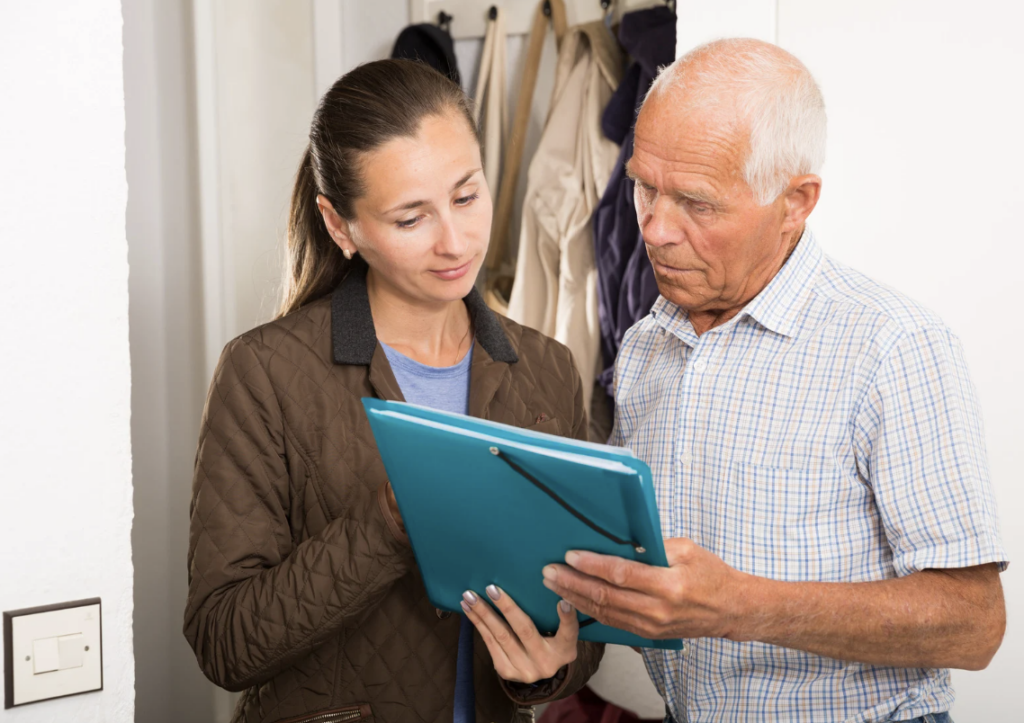 We're here for you. Our team listens, understands, and guides you toward better days
Life isn't always easy. When you're feeling lost or overwhelmed, asking for help is okay.
Imagine feeling stronger, clearer, and ready for what's next. We're here to help you get there.
Here is How It Works:
Reach Out:
The first step is the hardest. Contact us and share your story.
Personalized Assessment:
Discover your strengths, needs, and barriers with our comprehensive approach.
Embark on Your Journey:
With our tailored services, start your path to a life designed by you.
Ready to design your life?
Home (Draft)