Mental Health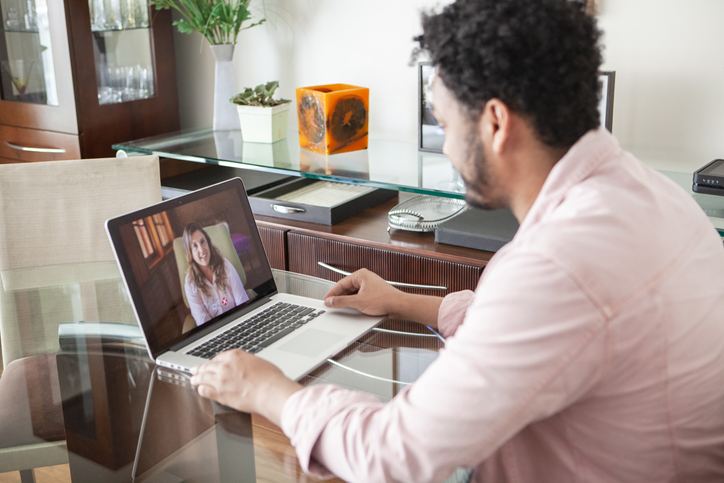 Section 65 – Mental Health Services
Mental Health
It's tough to admit when we need a hand. Sometimes, the world makes it seem like asking for help is a bad thing.
We offer help for your emotional and mental well-being. We take the time to really understand what you're going through. Seeking help can be tough, but with us, you're not alone. We work side by side with you to find the best solutions.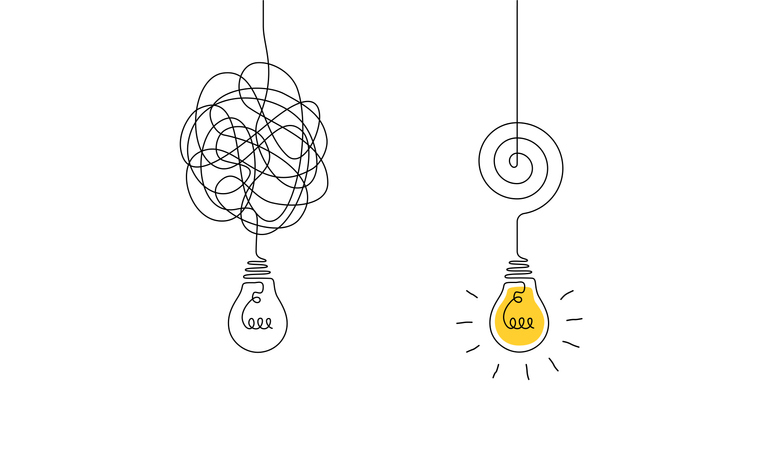 Mental Health Services
Our sessions are flexible, adapting to your comfort and progress.
We prioritize building trust, ensuring confidentiality, and fostering a culture of mutual care. Whether you're self-referred or introduced by a provider, we're committed to helping you navigate life's complexities one step at a time.
We're Here to Listen and Help, No Matter What You're Going Through.
Here is how we can help:
Step 1: First Connection – It all starts with a simple outreach. Whether you prefer a phone call, email, or an in-person visit, we're here, ready to listen.
Step 2: Introduction to Your Therapist – We'll match you with a therapist who understands your needs. This professional will be your anchor, guiding you through your therapeutic journey.
Step 3: In-depth Evaluation – Together, we'll explore your unique challenges, strengths, and goals. Our 30-day evaluation ensures that our approach is perfectly tailored to you.
Step 4: Tailored Therapeutic Approach – Based on our assessment, we'll employ the best therapeutic models to guide you towards your desired outcomes.
Step 5: Addressing the Bigger Picture – Life isn't just about the challenges we know; it's about uncovering and addressing those we might not recognize. Together, we'll tackle both.
Step 6: Session Adaptability – Everyone's journey is different. Depending on your needs, we'll adjust our sessions, ensuring you always feel supported and never overwhelmed.
Step 7: Connecting to Resources – Beyond our sessions, we'll ensure you're linked to essential resources, be it additional mental health services, community programs, or other support systems.
Step 8: Ongoing Journey – Our commitment to you doesn't have an expiration date. We're here for the long haul, supporting, guiding, and walking beside you every step of the way.
---
There's no shame in getting help. It takes guts to pick up the phone and ask. We're here to make sure you never feel alone in this.
Whenever you're ready, we're here. Let's figure things out together. Ready to Chat?