Mission & Philosophy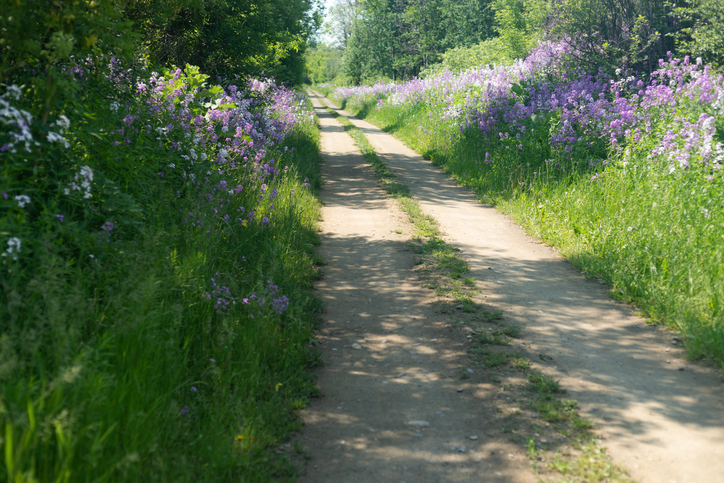 Mission & Philosophy
Mission
Our mission is to provide you and your family the tools you need to empower themselves to live their Life By Design.
Philosophy
The philosophy of this agency is that everyone has to right to live life by design. Everyday we make personal choices that create positive outcomes in our life. Many time because we do not know differently, we let life circumstances determine our mood and our actions. All of us will at some time in our life face adversity. You may not be able to control what comes your way, but with the right tools (thoughts, belief systems and actions) you can manage how you respond when life disappoints you. When living life by design, you are the one who defines who you are and how you live, not others and definitely not circumstances.
The staff at Life By Design, PA are dedicated to providing you with the tools you need to live a happy, healthy life and to deal with the adversities that come your way.
Services
Life By Design, PA offers:
Outpatient Mental Health Services (OPMH/Section 65) – talk therapy for individuals and families.
Childrens Targeted Case Management (CTCM/Section 13)
Community Integration Support Services (CIS/Section 17)
We are state licensed as an Outpatient Mental Health Agency. We do not advertise substance abuse counseling.